Mission
The mission for the BS Program in Neuroscience is to be at the forefront of education and research with a faculty that leads in defining the future of the field of neuroscience and producing high-quality graduates who are sought by leading graduate programs, industries, and other universities.
About
The BS Program of Neuroscience has approximately 400 undergraduate majors, making it the second largest program in the College of Sciences. The Neuroscience faculty members, however, work hard to treat every student as an individual. Faculty and students together constitute a mutually supportive intellectual community. The BS Program of Neuroscience is an interdisciplinary program which draws faculty from many School within the College of Sciences and from other Colleges within the Institute.
Derek Huell
Derek Huell is a fourth-year Neuroscience student hailing from Columbus, GA. He is a recipient of the prestigious Stamps President's Scholarship and member of the Honors Program. On campus, Derek serves as president of the Minority Association of Pre-Medical Students and Neuroscience Club, where he is dedicated to uplifting Tech students pursuing a similar path. He is also active within the Student Government Association, where he sits on the executive cabinet as Vice President of Student Life. Socially, Derek enjoys the friendship of his brothers in the Delta Kappa Chapter of Omega Psi Phi Fraternity, Inc., where he is Vice Basileus.
Derek enjoys exploring neuroscience as an undergraduate research assistant in the Cognitive Neuroscience at Tech Research Lab (CoNTRoL). In the future, Derek plans to pursue a career in academic medicine, where he will evaluate the intersection of community health disparities and Alzheimer's disease. He is currently in the medical school admissions cycle, and has received invitations to interview at Harvard, NYU, Columbia, Stanford, and, Johns Hopkins, among others. He recently received his first medical school acceptance at NYU Grossman School of Medicine, where he was awarded a full-ride Klara and Larry Silverstein scholarship!
Curriculum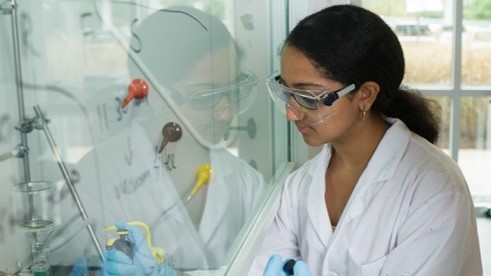 Careers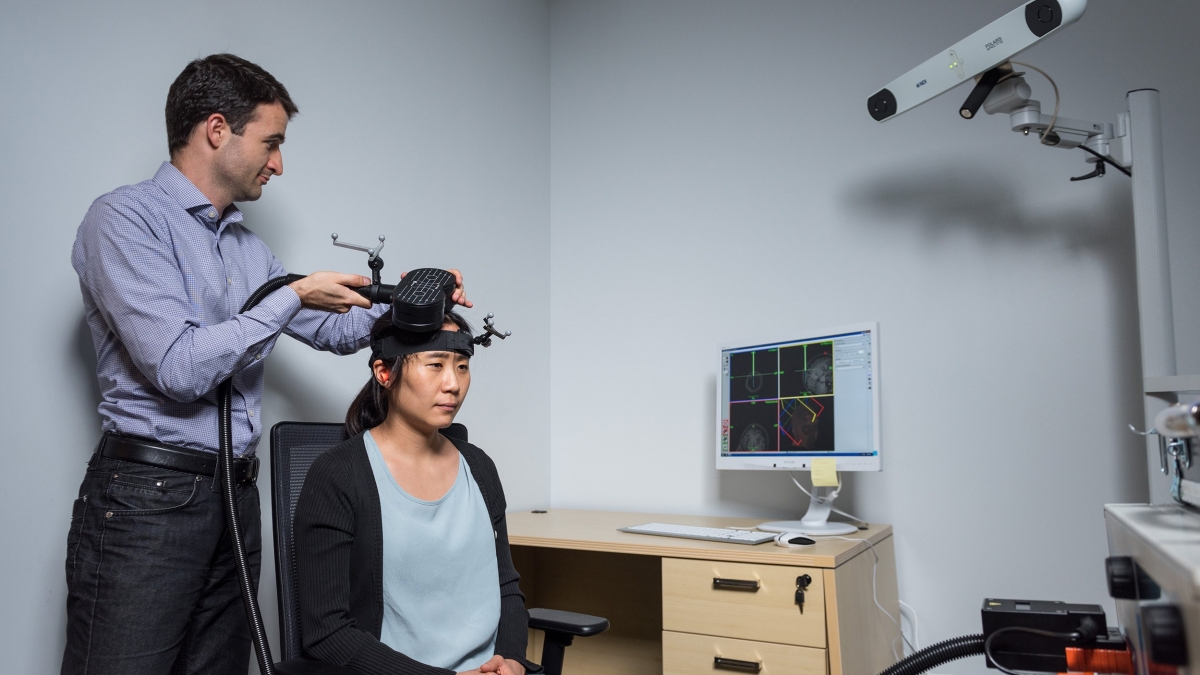 People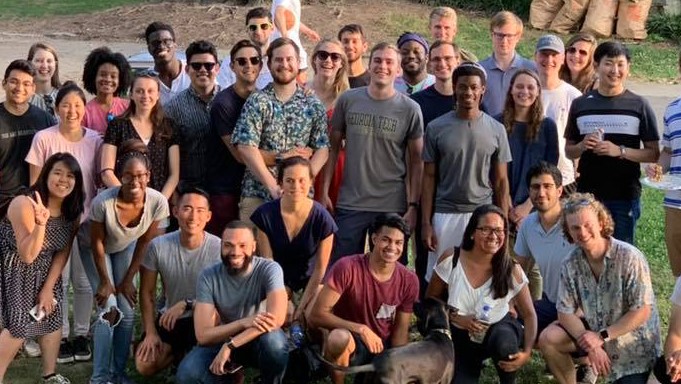 Why Neuro?