Mission
The mission for the BS Program in Neuroscience is to be at the forefront of education and research with a faculty that leads in defining the future of the field of neuroscience and producing high-quality graduates who are sought by leading graduate programs, industries, and other universities.
About
The BS Program of Neuroscience has approximately 300 undergraduate majors, making it the second largest program in the College of Sciences. The Neuroscience faculty members, however, work hard to treat every student as an individual. Faculty and students together constitute a mutually supportive intellectual community. The BS Program of Neuroscience is an interdisciplinary program which draws faculty from many School within the College of Sciences and from other Colleges within the Institute.
Student Spotlight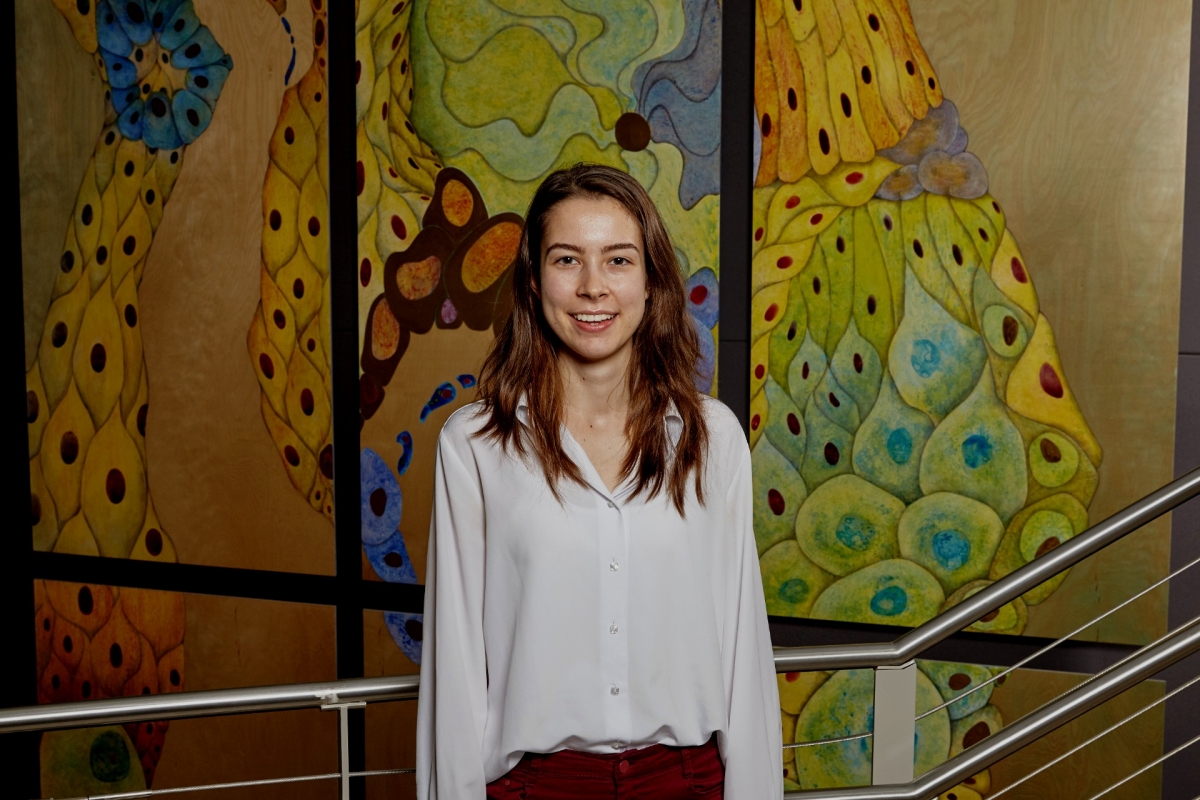 Berna Aliya
Berna Aliya, a third-year in-state Neuroscience student working in the Jang Lab, is this year's recipient of the ​​Mehta Phingbodhipakkiya Undergraduate Memorial Scholarship. The scholarship, established by Maranee Phing to honor her father, his love for physics, and the great sacrifices he made to assure that she would have the very finest education, is awarded to one junior or senior each year in the College of Sciences based on academic merit.
Aliya's research focuses on musculoskeletal aging and neuromuscular diseases using stem cell biology and bioengineering. Her current project focuses on the role of redox homeostasis on the regeneration of ischemic skeletal muscle; she is investigating the role that reactive oxygen species play in the crosstalk between muscle and nerve cells following ischemic injury.
Curriculum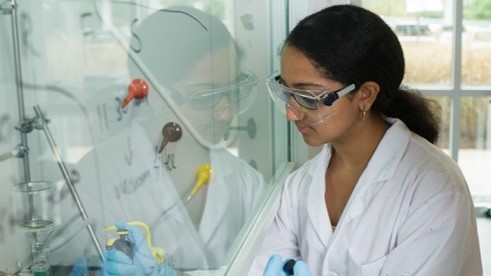 Careers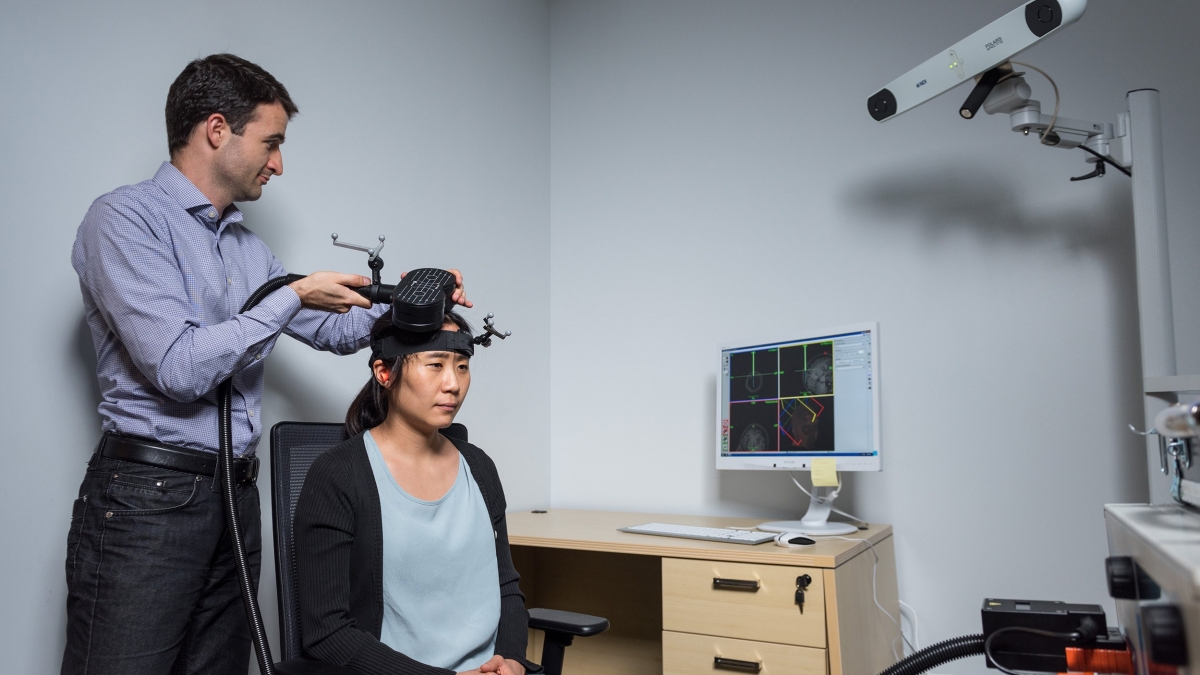 People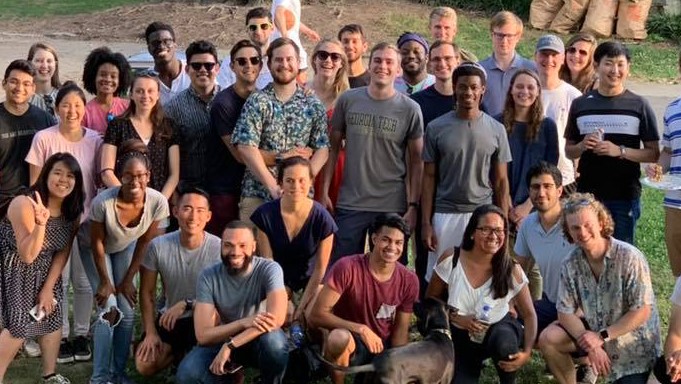 Why Neuro?